Welcome to the best online resource for DIY Chicken Coop Plans.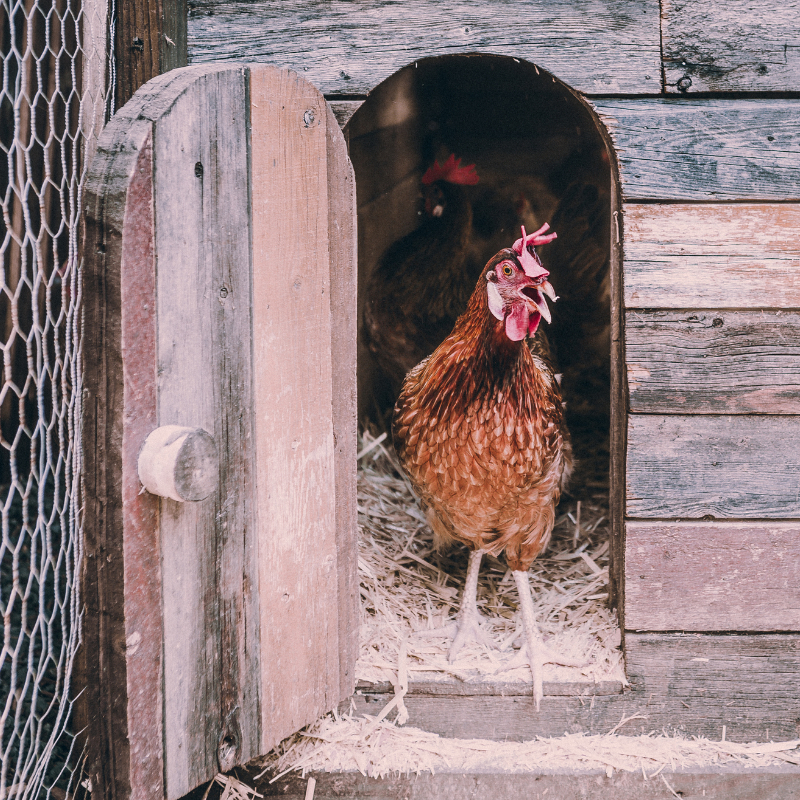 Do you need easy to follow directions for building a new chicken coop?
This is a no-brainer. If you knew not anything about a way to build a coop, coopodoit makes it simple to recognize what materials, sizing, and design you must use to construct a new coop for your chickens.
What people build with our DIY Plans









As someone who doesn't know much about building, this was a lifesaver. Thanks to Easy Coops & Coopodoit, I was able to build a creative new coop for my chickens.
Everything from how to prepare for the arrival of your flock, to the final details of the design are included in this guide. Thankfully Easy Coops & Coopodoit makes it simple!
This is the ultimate resource for anyone looking to build a comfortable, sturdy coop for their chickens. Not only are the plans easy to understand, but the instructions are easy to follow.
Build Your Own Coop Masterpiece
You don't need a huge garden to keep a few chickens, and they don't expect any special luxury to feel comfortable in their surroundings. Coopodoit's manuals & plans make it easy to build your own "do-it-yourself" coop.